Team
OFFICE TEAM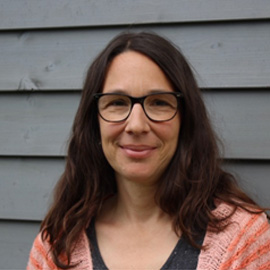 Angela Stintzing
After her diploma in natural sciences (Food technology/University of Hohenheim) and a 10month research residency at the Oregon State University/USA together with her husband, she worked as a team leader in the manufacturing department at WALA Heilmittel GmbH/Germany until the birth of their first son. Living in the south of Germany together with her husband and their three children she assists Richard Steel with text and document processing and with editorial work for the New Edition of Karl König's works.
BOARD MEMBERS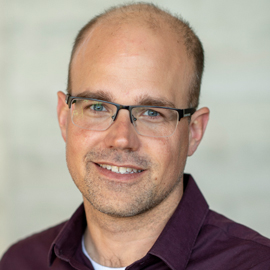 Dr. Jan Göschel
Dr. phil. Jan Göschel is a Member of the Leadership Team of the Anthroposophic Council for Inclusive Social Development, the international umbrella organization of the network of anthroposophic organizations and initiatives in active in the disabilities field. He is also the founding President of the Camphill Academy, the professional education, training and research organization of the Camphill Movement in North America. He is a member of the Camphill community at The Camphill School - Beaver Run in Pennsylvania, USA, where he has his home.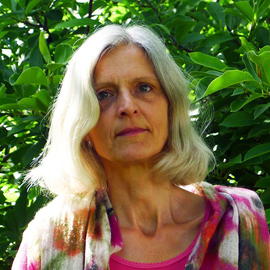 Brigitta Waldow-Schily
Author, art historian. After high school two years in Camphill, in Copake, USA and Pitten, Austria. Then degree in English and Art History, 1991 - 1999 self employed at the Von der Heydt-Museum Wuppertal and coworker in the education center Hof Kotthausen near Wuppertal. 2001 – 2012 Lecturer at the Artaban School for Artistic Therapy in Berlin. Collaboration with the Karl König Institute since 2013.
Publications: Maria Hiszpańska-Neumann: Life and Work, Info3-Verlag, 2011. Greg Tricker and his Artistic Journey with Kaspar Hauser Info3-Verlag, 2014 (on behalf of the Karl König Institute)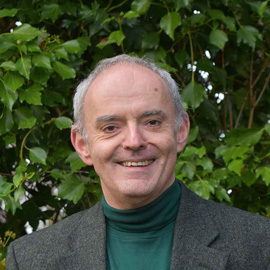 Christoph Hänni
Christoph Hänni was born in Switzerland in 1959, interrupted university studies to spend a year in Camphill School Aberdeen, and never left, living the Camphill live, especially with young adults with special needs, and is still very much involved in day to day community life.
He lives near the Karl König Archive, the rooms where Karl König lived in Camphill House, and where the manuscripts are held, always able to access the originals when required.
CO-FOUNDERS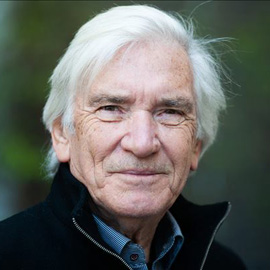 Dr. Konrad Schily
Dr. med. Konrad Schily, medical doctor, specialist in neurology and psychiatry, co-founder of the Community Hospital Herdecke, founding president of the University of Witten / Herdecke, co-founder of the European University Foundation, Luxembourg, member of the German Bundestag 2005 to 2009, Consultant and supporter in the development of the Medical University of Brandenburg.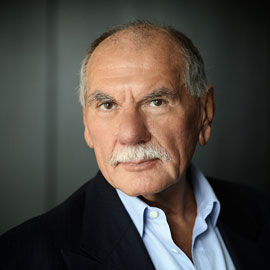 Dr. Kurt Becker
Dr. phil. Kurt E. Becker, journalist, communication expert and executive coach, co-founder of the Karl König Institute, publisher of 10 volumes "Rudolf Steiner Selected Works", Frankfurt am Main: 1985, as well as editor and author of more than 40 books on questions of being human in our time.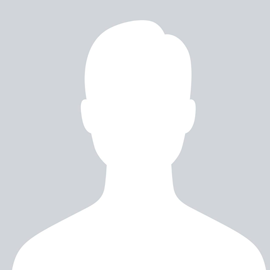 Dr. Stephan Geider
Stephan Geider