All Publications
Other Publications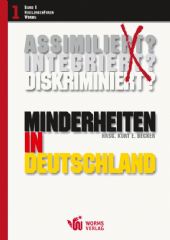 The Holocaust throws its dark, long shadow into the German present. The relationship of Germans to their minorities, whether we like it or not, remains burdened by Nazi atrocities throughout the ages.
Read more
Buy Book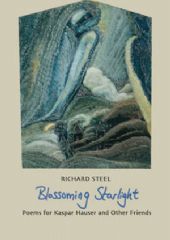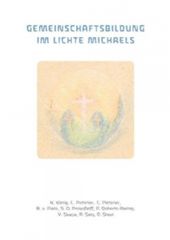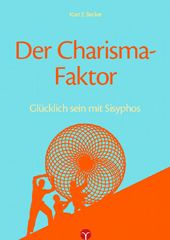 Of all the tragic Sisyphus is the charismatic individualist modernity for Kurt E. Becker
Read more
Buy Book
Traces of life of a forgotten. Alfred Bergel (1902 - 1944) was an artist and drawing teacher from Vienna and friend of Karl König, who frequently reports in his youth diaries about his best friend Fredi.
Read more
Buy Book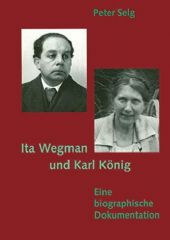 The Englisch edition is available in context of the Karl König Work Edition: Karl König's Path into Anthroposophy
Read more
Buy Book