All Publications
Other Publications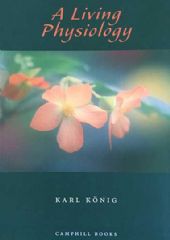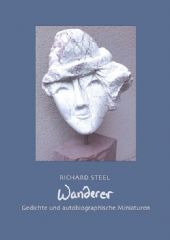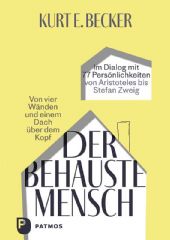 Von vier Wänden und einem Dach über dem Kopf (only in German Language available)
Read more
Buy Book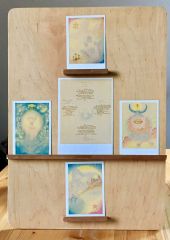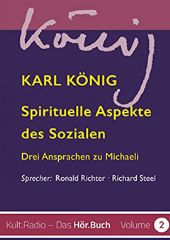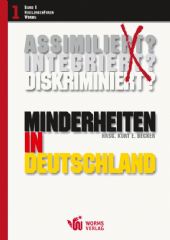 The Holocaust throws its dark, long shadow into the German present. The relationship of Germans to their minorities, whether we like it or not, remains burdened by Nazi atrocities throughout the ages.
Read more
Buy Book
(Is in preparation in English for autumn 2019) Traces of a forgotten biography. The artist and art teacher Alfred Bergel was an important childhood friend for Karl König. The first traces of his biography were to be found in König's diaries, revealing new aspects of König's own childhood and youth.
Read more
Buy Book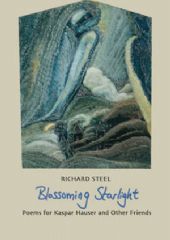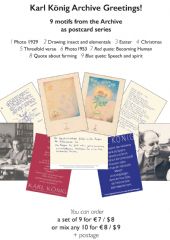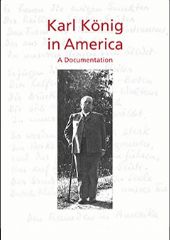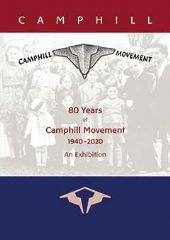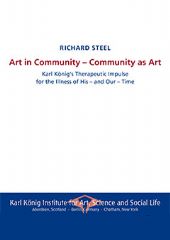 Karl König's Therapeutic Impulse for the Illness of His – and Our – Time
Read more
Enquire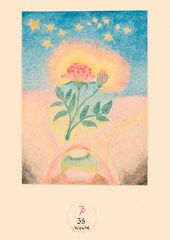 As shown in the two volumes of the work edition: 'Pictures of the inner year' and 'Instructions for the Soul Calendar'
Read more
Enquire
Als eine der bedeutendsten Gestalterinnen ihrer Zeit beeinflusste Marianne Brandt maßgeblich die Entwicklung des Designs des 20. Jahrhunderts.
Read more
Buy Book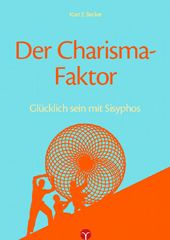 Even with its depth of tragedy, Sisyphos is an image of modern charismatic individualism. By Kurt E. Becker
Read more
Buy Book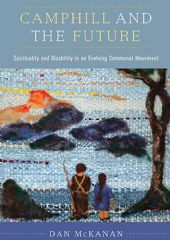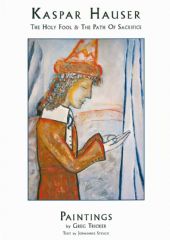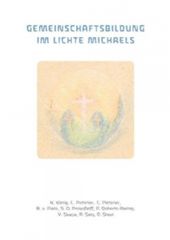 This book is published in English in the New Edition as 'Communities for Tomorrow'
Read more
Buy Book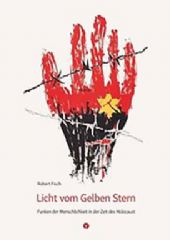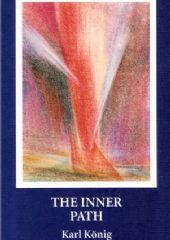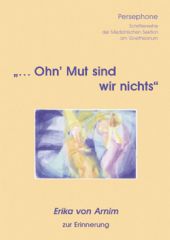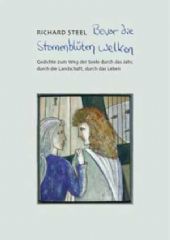 Poems to the way of the soul through the year, through the landscape, through life
Read more
Buy Book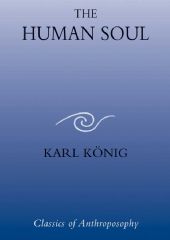 A detailed study of the human psyche, of pain, emotions, moods, the senses, consciousness and dreams.
Read more
Buy Book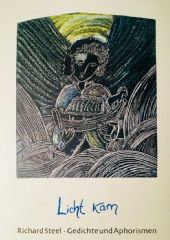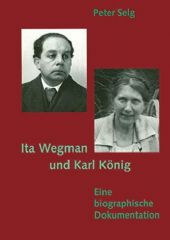 The Englisch edition is available in context of the Karl König Work Edition: Karl König's Path into Anthroposophy
Read more
Buy Book