Research, Publications and Collaborations
Social Questions
The social question is a central theme in the biography of Karl Köng and therefore appears in all sections in various ways.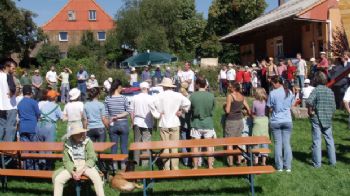 Overview
One could say that he wanted to develop not only a social art, but also a social "Gesamtkunstwerk" (holistic work of art). For a community to become a healing one, it must first and foremost include the artistic realm.
This section deals with questions of social life and community building. In the volume "Becoming Human – a Social Task" we have summarized King's work on the social threefolding.
Social Questions
Publications, Partners and Collaborations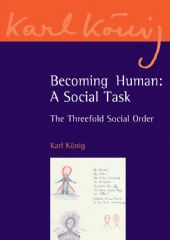 Becoming Human: A Social Task. The Threefold Social Order
Explores the idea that social change must begin in individuals 
---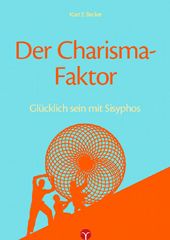 Der Charisma-Faktor, Book by Kurt Becker (only in German)
Being happy with Sisyphos
To live charismatically means to recognize the destiny of one's own life, to follow this destiny and thus to follow a path which only one on it's own is able to walk. Ironically, the tragic Sisyphus becomes for Kurt E. Becker to the charismatic individualist of modernity, which rises together with others to what no individual creates.
Kurt E. Becker
International Communal Studies Association (ICSA)
ICSA, The International Communal Studies Association was formed in 1985 during the international conference held at Yad Tabenkin, the Research and Documentation Centre of the Kibbutz Movement, in Israel. The 13th International Conference will be held in the Camphill Communities in the Hudson Valley, USA in the summer of 2019. 
Kurt E. Becker, Executive Coach
For more than three decades, Kurt Becker has been accompanying public figures in the transformation or institutionalization of their position as Executive Coach. In addition to the actual executive coaching, media coaching always proved helpful.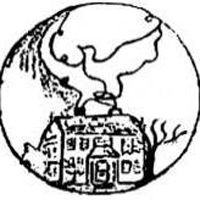 The House of Peace, Ipswich, Massachusetts, USA
The mission of the House of Peace is to provide physical and spiritual shelter to victims of war in a small healing community in companionship with adults with special needs, and to provide education for peace and moral awakening.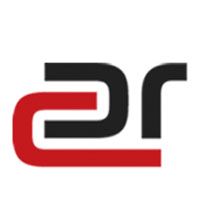 Corporate Communicative Responsibility
Dr. Kurt E. Becker is Chairman of CCR
Corporate Communicative Responsibility (CCR) is a working and interest group of personalities from the fields of journalism, business, politics and science.