Research, Publications and Collaborations
Psychology and Pedagogy
Fundamental works by Karl König on psychology and pedagogy have already appeared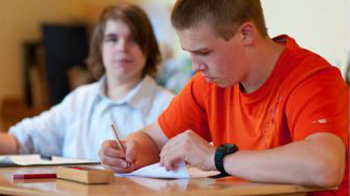 Overview
Some of Karl König´s fundamental works about psychology and pedagogy have been edited already. They show how much he experienced this realm to be the precondition of all social life. Some works about the human evolution - for example about speech and movement - are allocated to the section of Medicine and Study of the Human Being; others, which go beyond these themes are tzo be found in the section of General Anthroposophy. For questions relating to personal inner work and soul development there is a section About the Inner Path.

Psychology and Pedagogy
Publications, Partners and Collaborations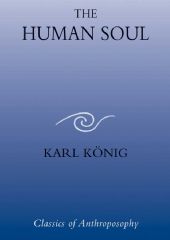 The Human Soul
The nature of the human 'soul' is difficult to describe or quantify, but it is nonetheless something which we know exists in the depths of our being.
---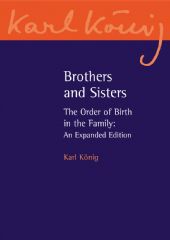 Brothers and Sisters
In this classic work, Karl König attempts to explain the various characteristics of first-, second- and third-born people, without losing sight of the tremendous individuality of the human being.
Waldorf kindergarten Seminar Berlin
The Waldorf Kindergarten Seminar, Berlin is a center for training and further education in Early Childhood Waldorf Education. Courses are regularly offered for specialist qualification in integration/inclusion
Associated Documents

Friends of Rudolf Steiner Education
Since 1976 we promote Waldorf education around the globe. Thus far we have been able to support more than 830 Waldorf initiatives worldwide.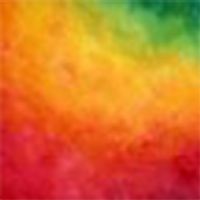 Sophia Institute
The Sophia Institute's mission and purpose is to support and enhance the work of schools, nonprofit organizations, small businesses, educators, therapists, parents and others working out of the impulse of Anthroposophy.