Research, Publications and Collaborations
Agriculture and Science
In this section the following themes are represented: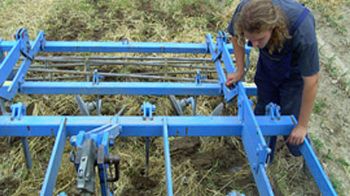 Overview
Agriculture and Forestry
Nutrition
Natural Science
Zoology
Agriculture and Science
Publications, Partners and Collaborations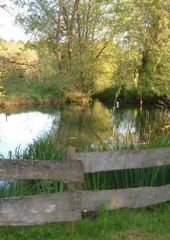 Thesis: Camphill-Village Communities in Germany and their Approaches to Nature and Landscape development
UNIVERSITY OF KASSEL
Department of Organic Agricultural Sciences
Area of Expertise Organic Farming and Cultivation
Thesis
Camphill - village communities in Germany and their approaches to nature and landscape development
A qualitative investigation at the Camphill establishments.
Download
---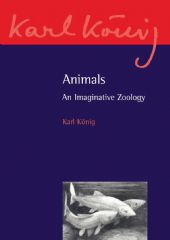 Animals. An Imaginative Zoology
This remarkable book offers a closer understanding of specific mammals, fish and birds, as well as great insight into human nature
---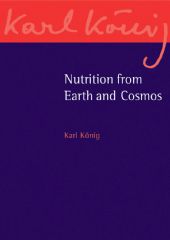 Nutrition from Earth and Cosmos
Eighteen lectures and essays which consider the significance of nutrition within a spiritual context.
---
Social Farming - Healing Humanity and the Earth
"The task is to create a form of social life by which the soil, the plants, the animals are in harmony with each other." Karl KönigKarl König was deeply concerned for the relationship between the earth and humanity, and how landscape, plants and animals contribute to that relationship.
---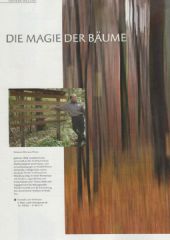 The Magic of Trees (only in German)
Only in German language available
Download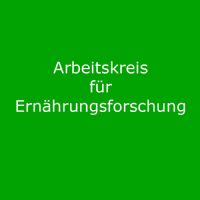 Working Group for Nutrition Research (German)
The Working Group for Nutrition Research is an independent, non-profit association that researches the foundations of holistic, ecological nutrition. Seminars and lectures will be offered and colloquia will be held. Once a year the general meeting takes place.
Website  (German)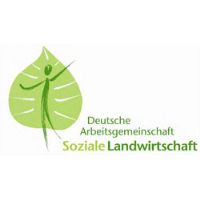 German Association for Social Farming
Following on from the concept of the European working group Farming for Health and several research projects on social farming, the "German Association for Social Agriculture" was founded in 2009. The aim of the DASoL is an exchange forum for the diversity of social agriculture and its further development.
Website (Only in German language)
Associated Documents