Research, Publications and Collaborations
The Camphill Movement
Karl König was the initiator and co-founder of the Camphill Movement, now a worldwide co-operation of more than 100 communities,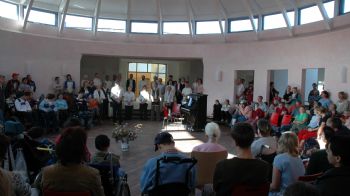 Overview
Karl König was the initiator and co-founder of the Camphill Movement, now a worldwide co-operation of more than 100 communities, that are concerned with curative education, inclusive village settlements and social work inspired by anthroposophy. This could be considered the main-work of Karl König. Because the Movement can be seen as an impulse of holistic therapeutic community-building this faculty also includes aspects of many other fields: from medicine and education to art, agriculture and religious life. The volumes of the New Edition listed here are more specific to the Movement itself including its spiritual background.
The Camphill Movement
Publications and Collaborations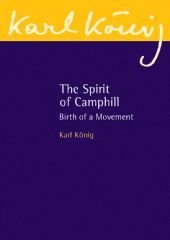 The Spirit of Camphill
How did the impulse of Dr. Karl König and his young friends as exiles from Nazi Europe grow to become a world-wide movement?What was the inner momentum they saw unfolding in practical life?
---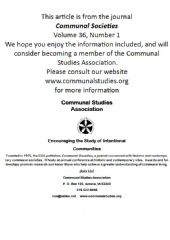 Camphill at Seventy-Five
Communal Studies Association
Encouraging the Study of Intentional Communities
Article is from the journal Communal Societies - Volume 36, Number 1
Download
---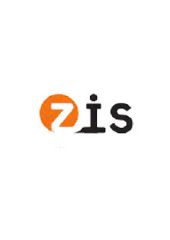 We're only humans (only in German)
The emergence and evolution of the Camphill Movement and its importance to our society, given the idea of social inclusion.
ZIS study trip to Camphill Communities in Scotland in autumn 2013 by Kathrin Schneider, made possible by ZIS, a German foundation Foundation for study trips

Download
The Camphill Movement
The Camphill Movement has no centralized legal organization but actively strives for close cooperation and exchange. Currently, it consists of varying autonomous initiatives and communities in seven geographic regions.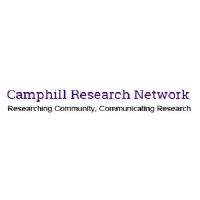 Camphill Research Network
The Camphill Research Network is an informal network for anyone interested in research related to Camphill communities and the wider intentional community movement.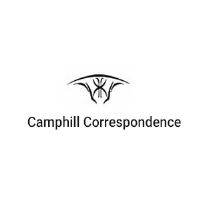 Camphill Correspondence
The US editorial team is working closely with the UK editorial team for a smooth transition of the Correspondence to its US operations.The Camphill Correspondence will publish both print and online editions.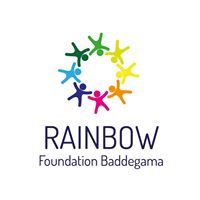 New Initiatives
The Rainbow Foundation in Baddegama / Sri Lanka was founded in 2016 as a Rainbow Project to help needy children and people in Sri Lanka in the areas of education, rehabilitation, medical care, integration and international understanding. Since 2017, the project has been registered and recognized under the name Rainbow Foundation Baddegama as a non-governmental organization NGO in Sri Lanka.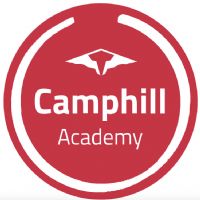 Camphill Academy
The Camphill Academy is the higher education community of Camphill in North America. It offers its programs in partnership with other participating Camphill communities and affiliated organizations.