Research, Publications and Collaborations
Curative Education and Social Therapy
The impact of Karl Koenig's curative education and its importance for today's call for social inclusion.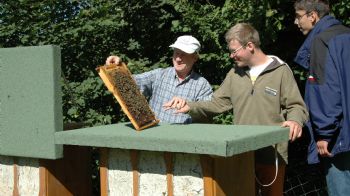 Overview
Karl König's basic work on curative education and social therapy has already been published in the Werkausgabe. Volumes on specific issues of diagnostics are in preparation. Since the Camphill movement has a special position in King's life's work, there is a separate section "Camphill movement", in which also related topics appear.
Other aspects, which have their focus in a different area, but are still important for work in special education and social therapy, are in Medzin and medical anthropology (therapeutic work, development of language and movement); in general anthroposophy (sense development) and in pedagogy and psychology (about the child development and the psychic life).
Curative Education and Social Therapy
Publications and Collaborations
Seeds for Social Renewal -The Camphill Village Conferences
These lectures arose from Karl König's experiences in building up Camphill Communities with extraordinary people with special needs. They are important both for the work in Camphill, as well as more broadly in the field of social therapy and beyond.
---
The Child with Special Needs
A collection of Karl König's letters and essays in which he considers and discusses the fundamentals of special needs education.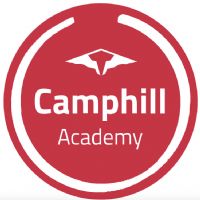 Camphill Academy
The Camphill Academy is the higher education community of Camphill in North America. It offers its programs in partnership with other participating Camphill communities and affiliated organizations.

Anthroposophic Council for Inclusive Social Development
The worldwide movement of anthroposophic initiatives is working in the field of disabilities, education, social pedagogy and social work. Member organizations from more than 50 countries are working together under the umbrella of the Council.