Karl König Events & Activities
The 2020 Annual Camphill Research Symposium
06 November 2020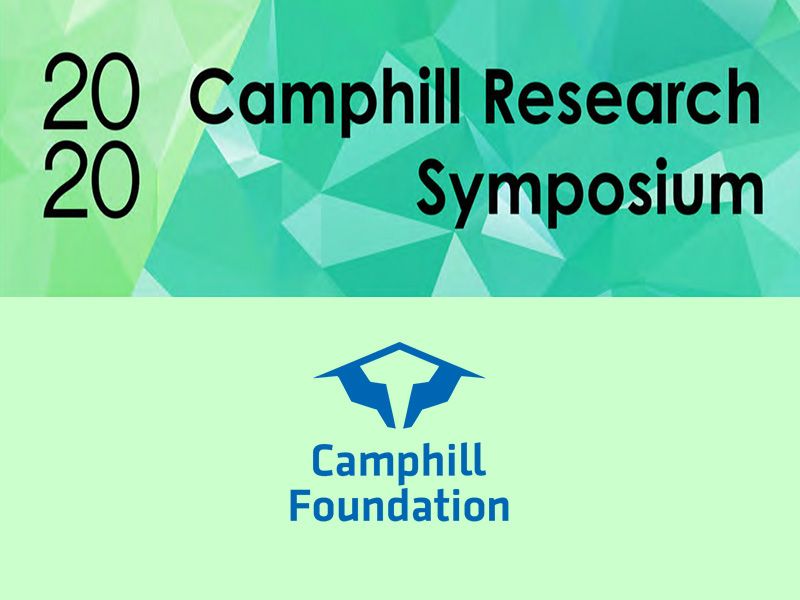 Annual Camphill Research Symposium is offered 100 % virtually this year! Thursdays on November 6, 12, 19
11am – 1pm EST
We are delighted to welcome audiences from around the world as we celebrate the publicaton of Camphill and the Future:

Spirituality and Disability in an Evolving Communal Movement

, a new book by long-time Camphill friend and Harvard professor Dan McKanan.
Join us this November for three international, interactive sessions to explore the Camphill Movement's past, present, and future. Our Research Symposium topics will include:
Generational transitons in Camphill's 80-year history,
How different groups of community members contribute to community development,
Questions for the future of Camphill in its relationship to anthroposophical spirituality, other communal movementsand disability rights,
And more!
This year's Camphill Research Symposium is sponsored by Camphill Foundation and offered at no charge to all registered participants. We encourage you to purchase Dr. McKanan's new book, available
here
. Thank you!
Publications / Additional Material