Karl König Events & Activities
Storytelling & Conversation about the history and future of Camphill
20 May 2021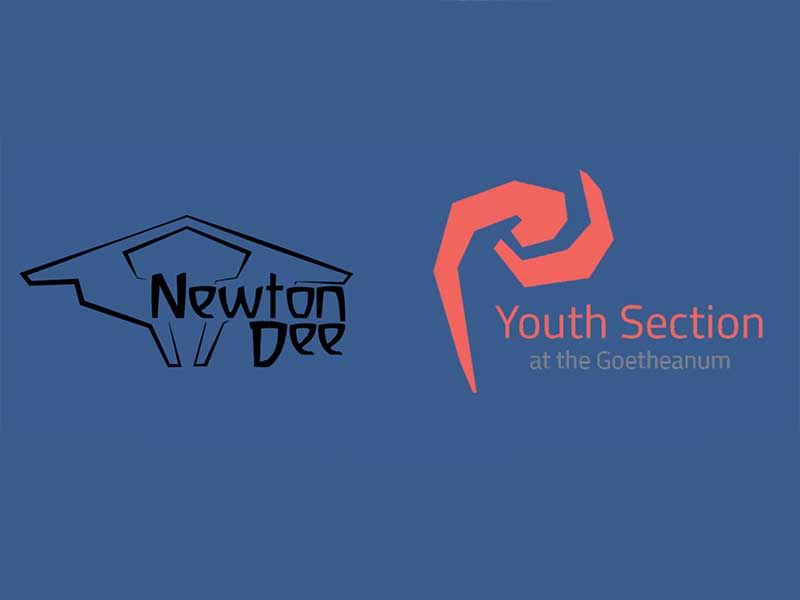 Join the pre-conference via ZOOM 20 May 2021 from 14:00 - 17:00 London Time
The Karl König Institute supports the young people of the Camphill Movement in their search for ways into the future.
Newton Dee Camphill Community and the Youth Section at the Goetheanum
welcome you to participate
May 20, 2021 for the pre-conversatoin and
Youth Gathering from
3-5 of June 2022 in Newton Dee Camphill.
Tickets via Eventbrite for 10,00 GBP
Contact: youth@newtondee.org.uk
More info: www.newtondee.co.uk/youthconference
For each sold ticket 1 tree will be planted!