Karl König Events & Activities
Kaspar Hauser: Understanding his task as related to the world today
10 December 2022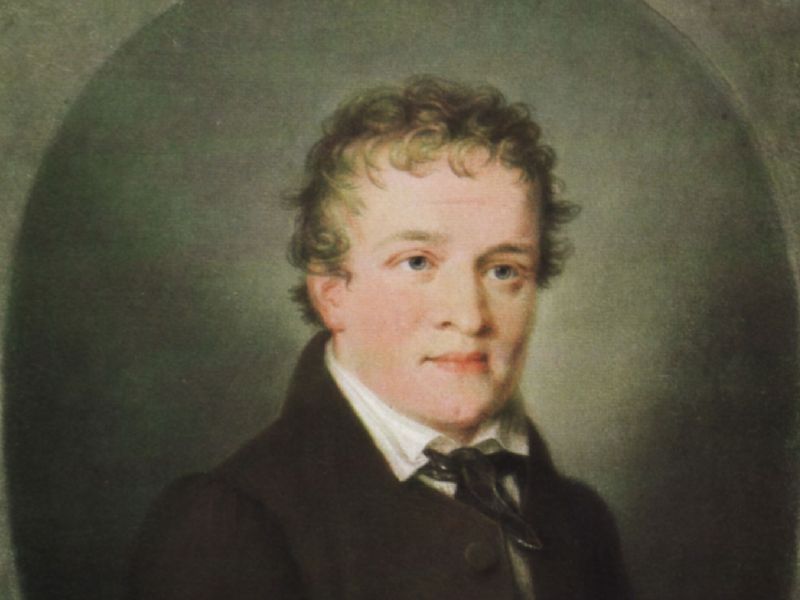 Zoom talk with with Richard Steel, Dezember 10, 2022, at 1pm EST
Register here: https://us06web.zoom.us/webinar/register/WN_qdQbMXM0StmFIlv1exLs-w
10.Dez. 2022 01:00 PM in Eastern Time (USA und Kanada)
Proceeds from this talk will benefit the Karl Koenig Institute.
It is important for us to know that the forces of evil are very strong in the world - and unfortunately those helpers of evil in the world take spiritual matters much more seriously and consequentially than most students of anthroposophy do! That is, however, not a reason to be dismayed....maybe one to awaken us and give our conscience a prod! We anyway need to recognize the reality of the words that Goethe put into the mouth of Mephistopheles - when asked by Faust who he is, he answers: Part of that force that always wills the evil and always produces the good.
The story of Kaspar Hauser is a very central example of just this. Being hindered from his truly grand mission for the transformation of Europe, certainly also a mission that would have changed the world, he arose out of the darkness to become "the Child of Europe" - today possibly "the Child of the World", reminding us of the riddle that the human being itself is; reminding us of our own battle with the forces of darkness, and then being victorious in death, carrying something into the darkness of the threshold that can bring tremendous light to our threshold situation of today.
Suggested reading: "Kaspar Hauser and Karl König", Floris Books. 
bio:
Richard Steel studied Linguistics, and then completed a training at the Camphill Seminar for Curative Education [Heilpädagogik] in 1975. He lived and worked with his family in a Camphill community for children and youth with special needs in Germany until 2008. Since then, he has been in charge of Karl König's estate. He is a speaker, journalist and poet, and is responsible for the new publication of Karl König's written works. He is the co-founder of the Karl König Institute, and has been involved in establishing a Camphill life-sharing community with elderly people in New York State. Since 2015 he lives near Berlin, Germany, where the main office of the Karl König Institute is.
Publications / Additional Material
Kaspar Hause the Current Attack on Christ.pdf