Karl König Events & Activities
International Bodensee Art Festival
24 July 2021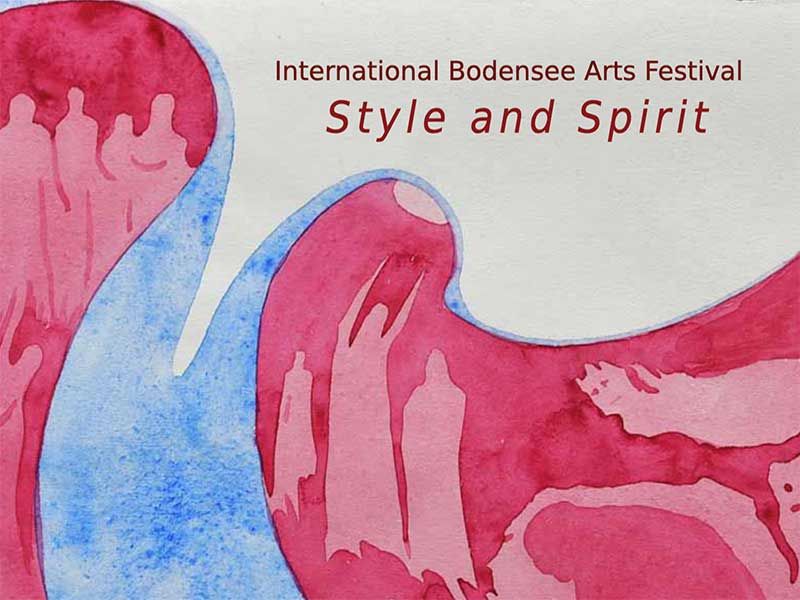 Style and Spirit - September 24-26, 2021
Lake Constance Region Überlingen, Germany

Reinhold J. Fäth & Karl König Institute Berlin
Art rests on a kind of religious sense, on a deep, unwavering solemnity; which is why it so readily unites itself with religion.
Goethe
Who has not already heard or read something about " the Spiritual in Art"?
What is the relationship between art and religion?
How and where does spirituality live in the arts today? Is there a hidden continuity of spiritual-artistic creation from the beginning of the 20th century to today? From Wassily Kandinsky and Franz Marc, Hilma af Klint and Jakoba van Heemskerck - to us - to those of us who belong to Meditative Modernism?