Karl König Events & Activities
Inclusion. How can we use this concept today?
11 January 2020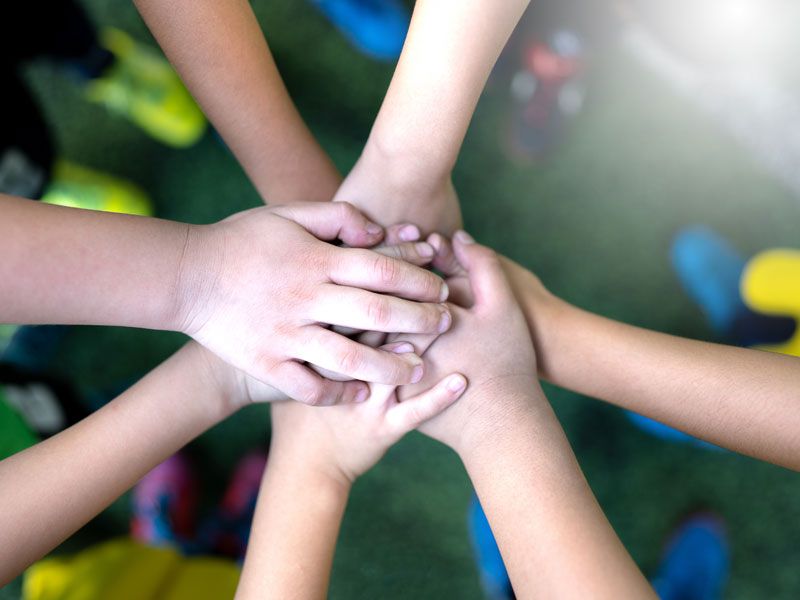 Keynote speech and discussion with Richard Steel on 11 January 2020
10:00 hrs
Hall in the manor house in Kahlenberg
Dorfstraße 18
23992 Kahlenberg
Germany
Inclusion, equivalency, mutual appreciation and meaningful work for the common good - that was the vision of Karl König. He was one of the pioneers in enabling people with disabilities to participate in spiritual, cultural, economic and legal life in a community.
Program:
10:00 am: 1st lecture "Life and work of Karl King" then conversation
12:00 noon: Lunch break (Food and drinks are provided)
3.30 pm: 2nd lecture "Karl König's Impulse for a Healing Community" followed by questions and discussion
15:30 pm: Conclusion with coffee and tee