News and Announcements
TWELF SENSES - AN INTERNATIONAL ONLINE CONFERENCE AUGUST 11-15, 2021
11 August 2021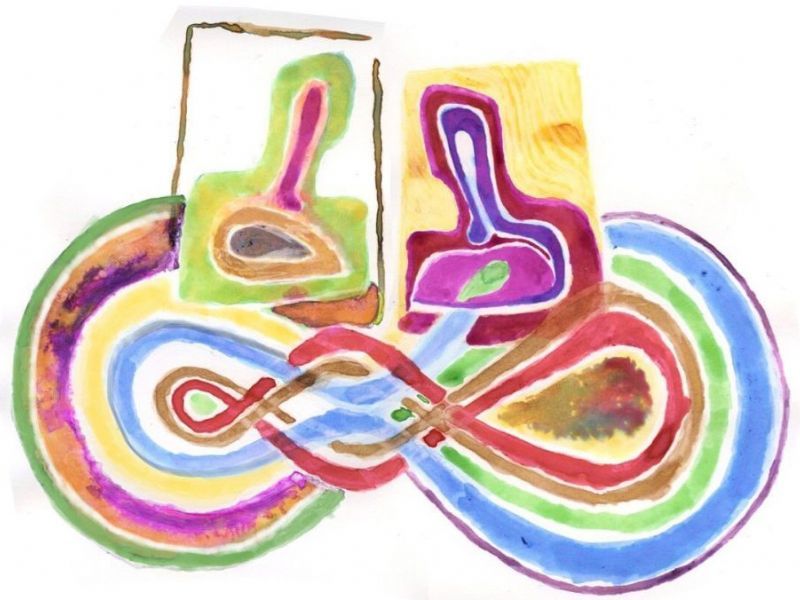 Registration is open until 11th of August 2021
The conference fee is $300.
The organizers are committed to making this conference accessible to every interested person: registrants can choose to pay a reduced fee of $200.
To inquire about scholarship assistance, or if you cannot pay by credit card, please email
The Twelve Senses - A Step into a Human FutureThat was the title for the conference to be held in Chestnut Ridge, New York, in August of 2020.
Many people looked forward to celebrate 60 years sinsce Karl König had given his important lecture cycle on the twelve senses there in 1960. It had to be moved to the internet because of Covid-19 - but that made it an even bigger success!
Over 900 people registered from around the world, showing how important the theme is. Now many connections have been made, groups are working on and it is inevitable that a conference will take place again this year - The Twelve Senses 2021, Sensing justice in the encounter