News and Announcements
North American Office of the Karl König Institute
06 September 2021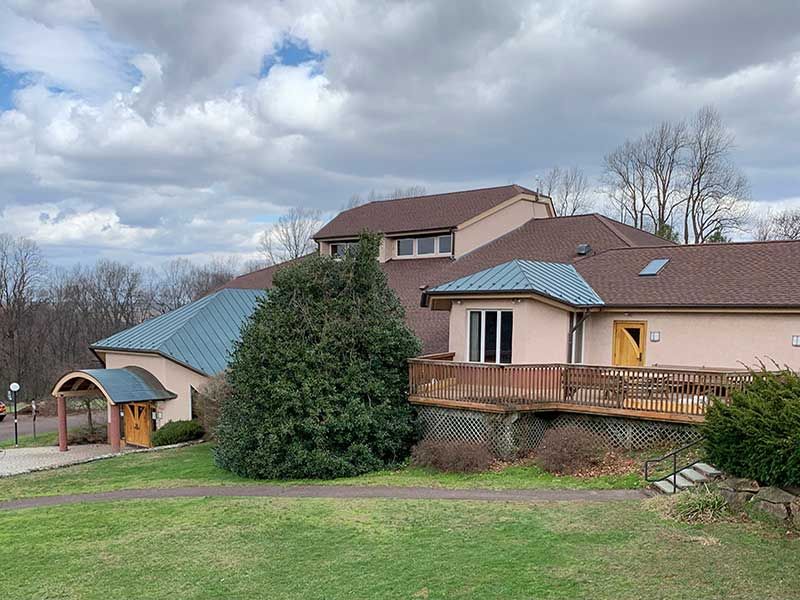 Office Opening
We are happy to announce that the
North American Office of the Karl König Institute will open on Michaelmas 2021!
Thank you to Camphill Soltane, in Glenmoore PA, for your gracious hospitality!
Karl König Institute
Camphill Soltane
224 Nantmeal Road
Glenmoore, PA 19343

In the coming months you will hear about the projects and initiatives the Institute will be featuring as key to our presence in North America. Stay tuned for information about our Oral History Project, Calendar of the Soul exhibition, Leadership Initiative with Camphill Academy, and much much more! We look forward to working together to bring the wisdom and hopefulness of Dr. König's spirit in a deeper,more impactful way to this part of the world.
With warm greetings from
Richard Steel, CEO Karl König Institute and
Deborah Grace, North American Administrator
and for our partners,
Camphill Soltane, Camphill Academy, Camphill Association of North America,
and
Camphill Foundation.
Contact us for more information:
Publications / Additional Material