News and Announcements
Kaspar Hauser and the Apocalypse
31 March 2022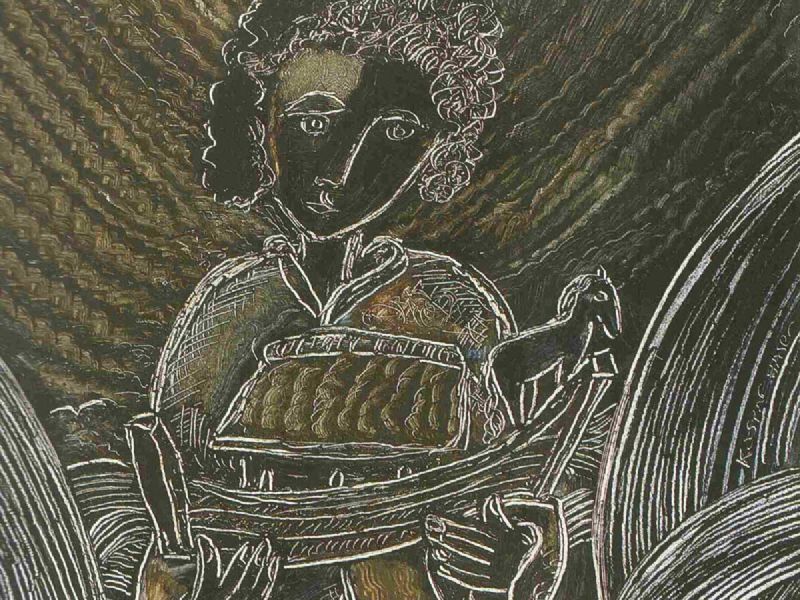 Kaspar Hauser Online Festival in Columbia County, New York, March 31 – April 3, 2022
We are pleased to announce that the Camphill Communities in Columbia County will host the 3rd in-person Kaspar Hauser Festival from
March 31 to April 3, 2022.
The theme of the festival is "Kaspar Hauser and the Apocalypse." We are aiming the festival to be a hybrid event. We hope at least a group of people could get together in-person, and at the same time stream the festival online as well! We look forward to exploring Kaspar Hauser's past, present and future spiritual tasks together with many people!
The admission fee for the festival is as follows:
$50 for the entire festival, in-person or online
$35 for those who wish to have financial assistance
$30 for students(for Camphill Academy, other academic institutions, and volunteers at Camphill Communities or the NAC communities)Ticket sales​
We also accept any additional donation to help defray the festival expense, and to support the Kaspar Hauser Research Circle and the Karl Koenig Institute. Please find the festival announcement and the program below (subject to minor revisions).​
Eckart Bohmer and Richard Steel will join us as the last two festivals. The flyer of the festival is attached. Please feel free to print out or/and circulate to your friends who could be interested in the festival.
As mentioned in the flyer, the theme of the festival is Kaspar Hauser and the Apocalypse. We live in a time of tremendous challenges and changes.
What other word describes today's situation better than the word "apocalyptic."We are planning to have an in-person festival. However, given it is difficult to predict what the COVID situation will be in March, we are also considering to have the event virtual or partly in-person and partly virtual. Whatever form it may take, we are committed to host the 3rd Kaspar Hauser Festival in Columbia County, New York.
Please keep checking the festival updates at www.kasparhauserfestival.ne
Please also check the website of the Kaspar Hauser Research Circle in Germany.www.kaspar-hauser.net/en/dates.html
Publications / Additional Material
Kaspar Hauser Apocalypse 2022(5).pdf