News and Announcements
Healing Ourselves and the Earth from Within
24 November 2021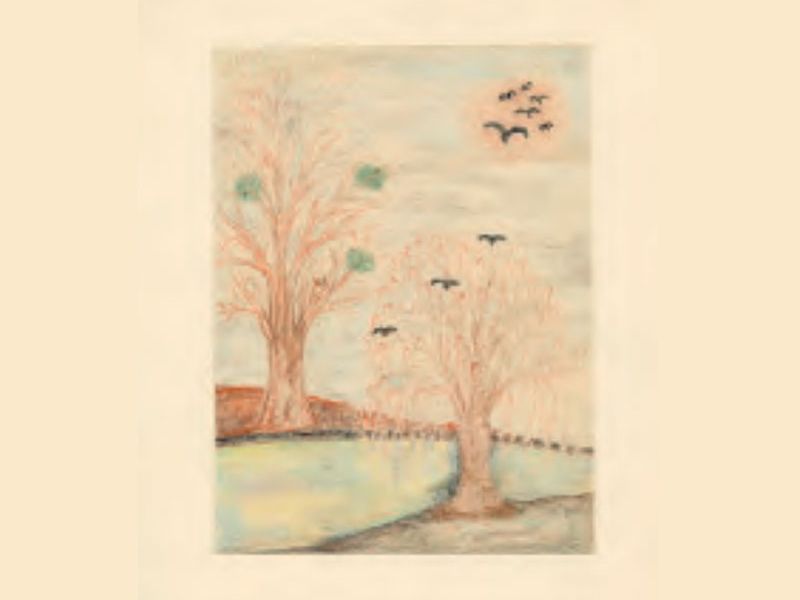 An Inner Journey Through the Rhythms of the Year
An Exhibition of Meditative Images
Why this exhibition matters today
How we think about another person and how we feel about him or her, are realities
we can perceive.
When someone is ill or in danger, we can connect with our love and healing heart
forces, irrespective of distance.
Exhibit & Conferences – 2022
With the exhibition of the 52 original Calendar of the Soul drawings by Dr König and a gathering of speakers and presenters from different disciplines, we will address the rhythms of nature, the earth and the human soul from various perspectives. We look forward to offering a deep and compelling presentation and to facilitating dialogue on an urgent and timely topic.

In 2022 the Karl König Institute for Art, Science and Social Life, in conjunction with partners and sponsors, plans to host exhibitions of the original drawings by Dr. König on the Calendar of the Soul in North America. Please let us know if you have interest for these events:
office@karlkoeniginstitute.org
The exhibition will be partnered with participatory conferences and will happen in multiple venues in the United States and hopefully Canada.
For more information on exhibits, venues and events, please visit
Books
An Inner Journey through the Year
Publications / Additional Material