News and Announcements
Greg Tricker
31 May 2021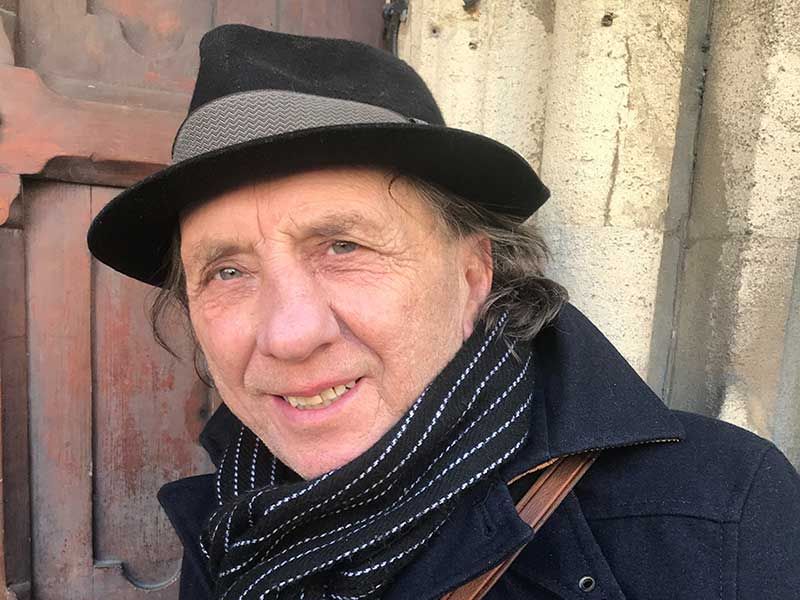 One day before St. John's festival our english friend and artist Greg Tricker celebrated his 70th birthday!
70 years of life, and 20 years of that dedicated absolutely to art – that is certainly a reason to celebrate, but for us it is also a good reason to take a special look at his many-faceted work.
Indeed we have decided that a book will be published in Autumn that will honour one special thread through the tapestry of his work. The title: The Light of Childhood. Many of our Newsletter readers will know Greg's paintings and sculptures with the Kaspar Hauser theme, or may know his many artistic series that follow the life and historic significance of so many and so varied personalities from various places and various times; but one thing they all have in common is their radiance of purity, their pristine nature, creative energy and forces of childhood, or they are permeated by the fire of youthfulness. They all display in their own manner something of intrinsic humanity that is more and more endangered in today's world.
Greg Tricker seems to work out of these very forces himself and presents us with pictures of individuals in which these qualities live – but he equally reminds us that just these qualities have always been threatened and need our protection now!
The book will be published in German this Autumn – will we be able to publish an English version???? Check for new developments here!