News and Announcements
Review of the kaspar Hauser Festival 2020
11 August 2020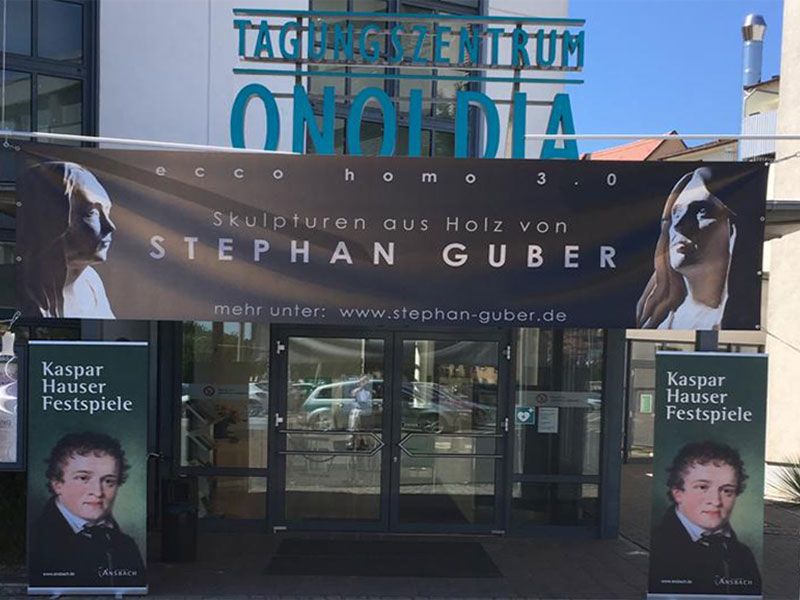 Presscoverage about the Kaspar Hauser Festival 2020 in Ansbach
The extremely intense festival went well, despite all the conditions.
Lord Mayor Thomas Deffner praised the Kaspar Hauser Games as an important contribution to Ansbach's urban culture. Eckart Böhmer opens the festival with his lecture on Kaspar Hauser.
The KOPfüber theater showed the life of Kaspar Hauser in pictures, played by Atischeh Hannah-Braun and Claudia Kucharski in various roles for children in the museum courtyard.
Attached article from AN-Regiotipp and the Fränkische Landeszeitung
Publications / Additional Material
Vortrag Boehmer Inspirierender Findling.pdf