News and Announcements
Music and Pandemic
16 January 2021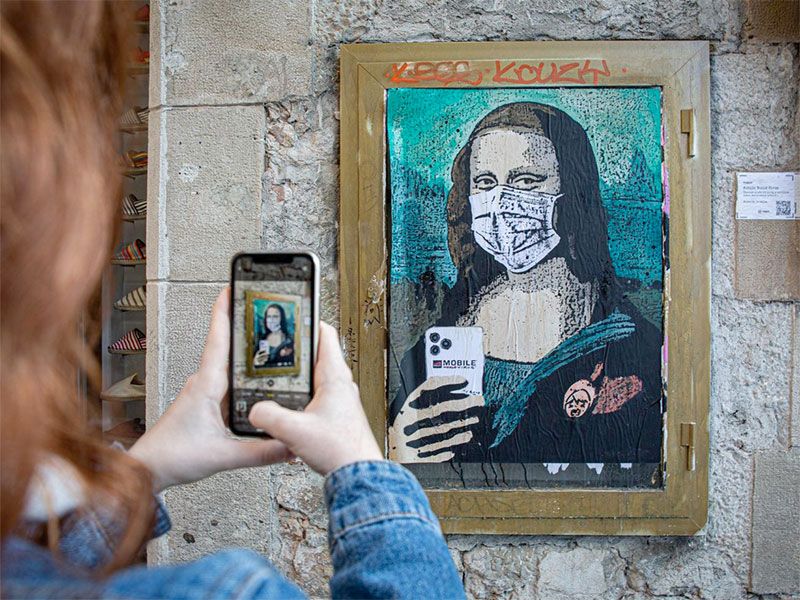 Does the Corona Pandemic Call Us to A New Look at Questions of Our Times?
Article by Richard Steel, New Years Day 2021
Extract from the text:
"... And we were not allowed to sing for each other, or to sing together! Through the pandemic speech and singing became activities of potential harm; the breath of my fellow human beings became something to be afraid of, something with hidden dangers. Language and music have begun to crumble as bridges between human beings, between groups and nations - and between the human being and the spiritual world. What will that mean long term? Will everything get back to "normal"? Was this a wakening call to notice what had already been developing – or perhaps also devolving and degenerating? Perhaps we had left the "norm" already?
The sense of hearing is without a doubt an area of great concern in our times; real speech and real music need to be seen as lifelines for the real human being, which is itself ultimately at stake.
Image: "Monopol, Magazin für Kunst und Leben"
Publications / Additional Material