News and Announcements
80 Years of Camphill Movement 1940 – 2020
23 May 2020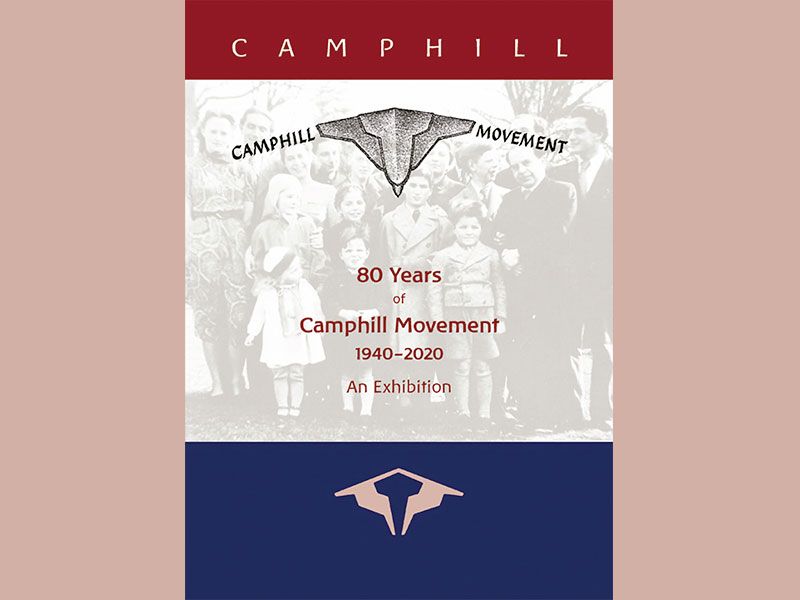 Offers from the Karl König Institute for the 80th anniversary of the move that became a Movement - The move to Camphill House
The Karl König Institute has an exhibition for you to design yourself:
For the 80th anniversary of the move by the founding group into Camphill House in Aberdeen – the move that started a Movement - we have designed an exhibition for you especially for this pandemic year
with 20 posters depicting the birth of the Camphill Movement.

There are plenty of historic photographs and short texts to tell about the history, the idealistic background and the idealistic pioneers, and the growth of Camphill to become a world wide movement.
To download your exhibition to print out the way you want it, please send us a contribution of €100 or more and
in addition we can send you flyers and info-material as you wish or help you to display and sell the 19 volumes of the New Edition of Karl König's works.

Please contact us also to prepare events, talks or seminars.

Or you would like to celebrate the 80 years before an exhibition could happen?

Because of the restrictions for travel and events we have also
put all this material into a booklet for you:

"80 Years of Camphill Movement"
40 large pages with dozens of photographs:
€10 / $12 /£8
For questions, orders or to prepare events please contact us:
office@karlkoeniginstitute.org
Publications / Additional Material