Karl König Events & Activities
"The light of the child" - The meaning of the forces of childhood today.
15 May 2022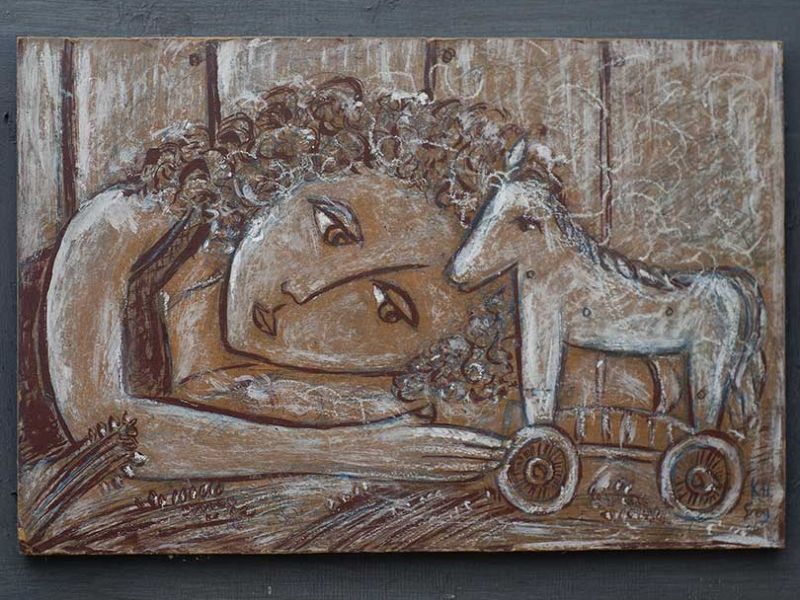 Greg Tricker as Painter of 'Eternal Childhood' (In German Language)
Sunday, May 15, 2022 at 7:30 p.m
Introduction to the topic: Richard Steel.
Art viewing with photographs: Brigitta Waldow-Schily
Subsequent signing of the new book by Brigitta Waldow-Schily: "The Light of the Child"
Admission free - We gratefully accept a donation for the work of the institute!
Location:
Rudolf Steiner House Hall, Berlin
Bernadottestrasse 90-92,
14195 Berlin
Publications / Additional Material
Light of-the Child Waldow-Schily.pdf