Karl König Events & Activities
The Whitsun Conference 2021
21 May 2021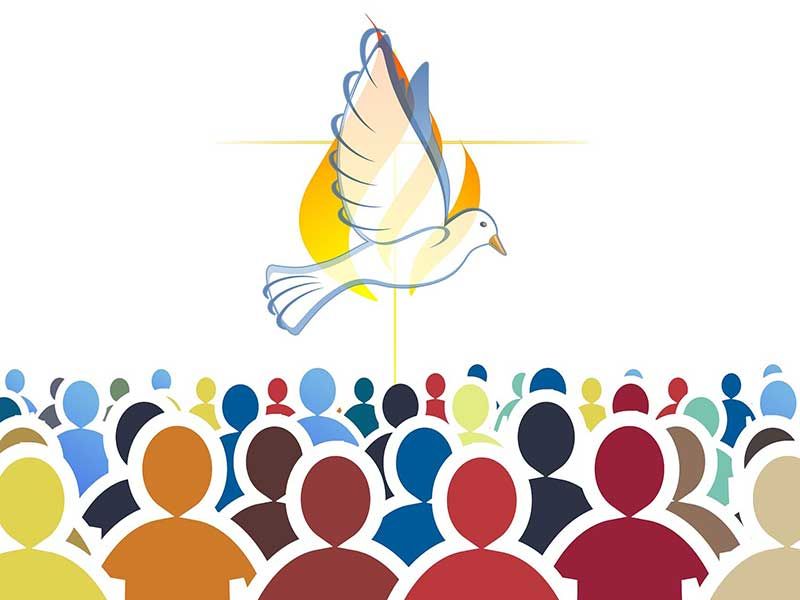 Questions for today - Goals for tomorrow
Zoom Conference
Sat, May 22, 2021 from 3 p.m.
Please register yourself / your group via e-mail at the Freundeskreis at
The exact sequence program will be sent to you by e-mail after you have registered.
Please have your own drinks / coffee and cake ready ....
We want / have to get involved in an unfamiliar form of Pentecost conference in this pandemic phase:
The Freundeskreis offers all members, relatives, employees, people who want assistance and are interested to
participate in Zoom conference. We know that this type of encounter is a challenge for all of us, but we want to make the best of it.
Publications / Additional Material