Karl König Events & Activities
Kaspar Hauser Festival 26.07.2020 - 02.08.2020 in Ansbach
26 July 2020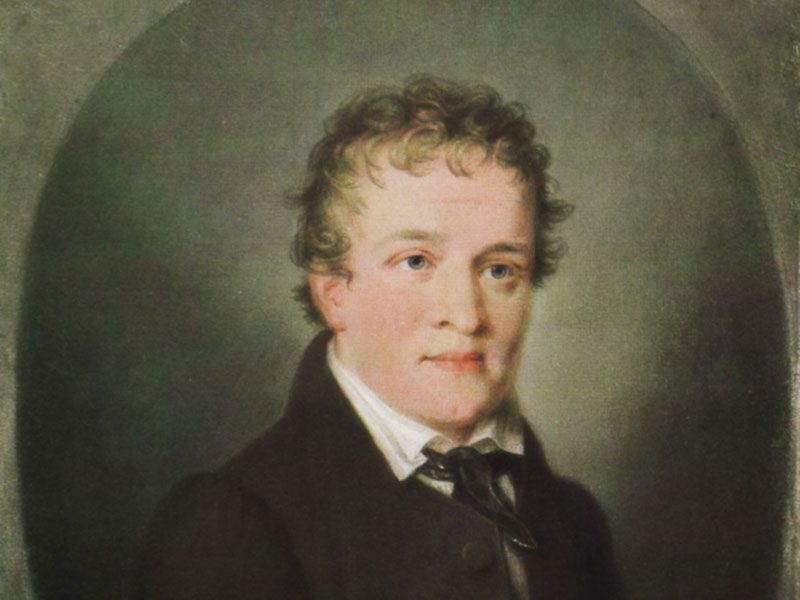 The Kaspar Hauser Festival takes place in even-numbered years in Ansbach.According to the current status (May 12, 2020) the Kaspar Hauser Festival will take place in Ansbach. We will inform you until Pentecost whether all events can happen as planned!
Kaspar Hauser Festival
In 1989 Director Eckart Böhmer foundet together with the city of Ansbach, the biennial Kaspar Hauser Festival, whose aim is to comprehensively recognize and acknowledge the event of the appearance of Kaspar Hauser.
Who was Kaspar Hauser? Why did he have to die? What's his secret? - These questions remain unanswered to this day, but taken up again every two years at the Kaspar Hauser Festival.
Kaspar Hauser turned up in Nuremberg in 1828. Within a very short time he became the most famous foundling of modern history. 1831 he was given into the care teacher Meyer in Ansbach.=n 14 December 1833 he was the victim of a knife attack. On 17 December Kaspar Hauser died of his injuries. This murder  must be considered as the most mystical of the 19th century.
Within his two years of his life in Ansbach he became worldwide known as the "Child of Europe".
Publications / Additional Material
Kaspar Hauser Festival Ansbach Program 2020.pdf
Ansbach City Tour Kaspar Hauser.pdf