Termine & Aktivitäten
Pathways to a Human Future: The Twelve Senses
06 August 2020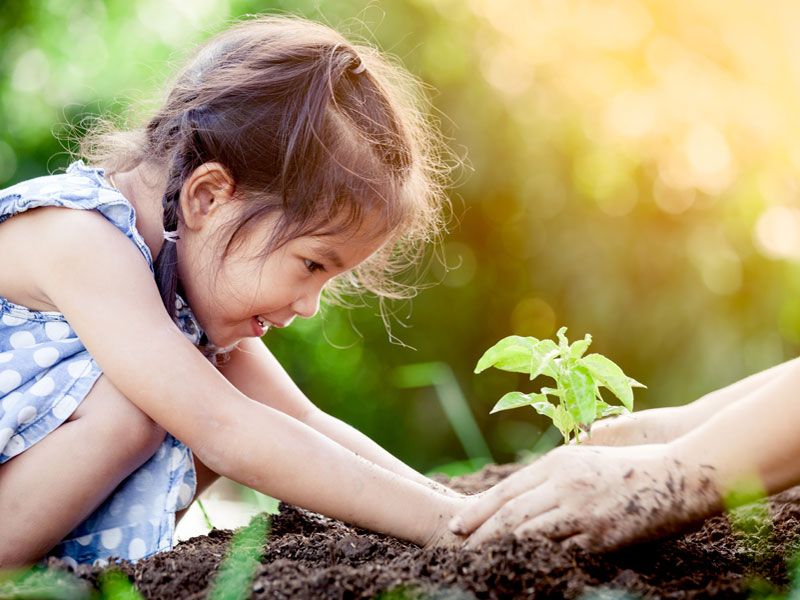 An International Conference Hosted by Threefold Educational Foundation
To address the trauma and unrest of our time, we must be in authentic relationship to those around us. The care and development of the senses is crucial for the capacity to experience real compassion and to live in service to the world.
This landmark international conference is for teachers, health care providers, artists, and anyone concerned with the foremost social issues of our day: inclusion, diversity, and social justice.In celebration of Karl König's contributions in education, medicine, and social life, and on the sixtieth anniversary of his landmark lectures on the twelve senses at the Threefold community, participants in this conference will:
● Explore the concept of twelve senses and the fundamental contributions it can make to the fields of education, medicine, and therapies, and in social life.
● Create a learning laboratory environment to deepen our understanding of the senses. How can working with the twelve senses support the work of caregivers and educators from all backgrounds and disciplines?
● Explore how healthy sense development can spark meaningful, effective social initiative and activism.
The conference will feature multiple workshop tracks that will address the interests of different disciplines. Each workshop track will have limited enrollment. Workshop tracks will be filled on a first-come, first-served basis. Attendees who pre-register (see below) will have the opportunity to select their track before registration opens to the general public.